Feb 7th, '23/9 min read
Prometheus Alternatives
What are the alternatives to Prometheus? A guide to comparing different Prometheus Alternatives.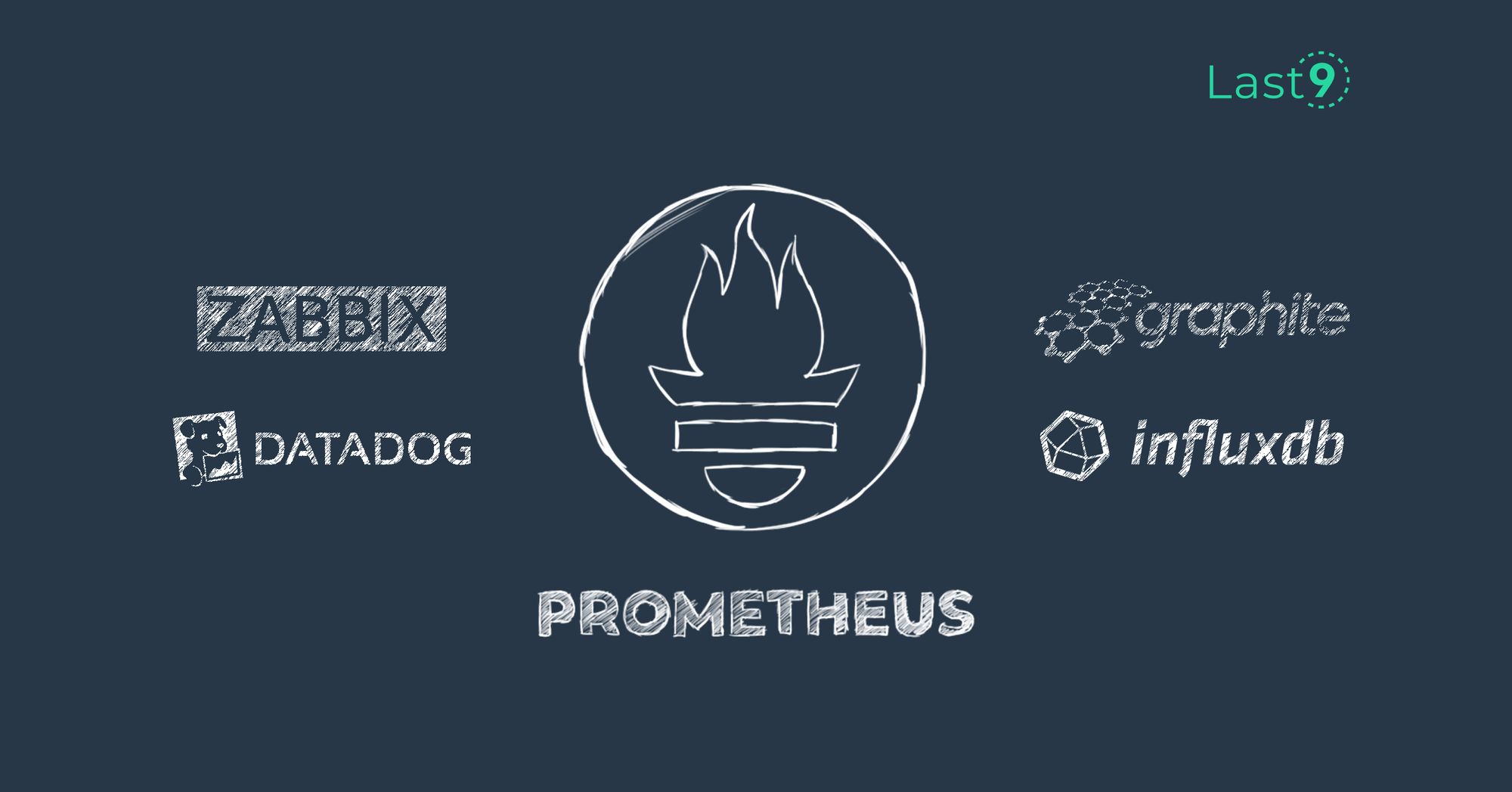 Contents
---
Newsletter
Stay updated on the latest from Last9.
Authors
Last9 helps businesses gain insights into the Rube Goldberg of micro-services. Levitate - our managed time series data warehouse is built for scale, high cardinality, and long-term retention.