Dec 22nd, '22/9 min read
Best Practices Using and Writing Prometheus Exporters
This article will go over what Prometheus exporters are, how to properly find and utilize prebuilt exporters, and tips, examples, and considerations when building your own exporters.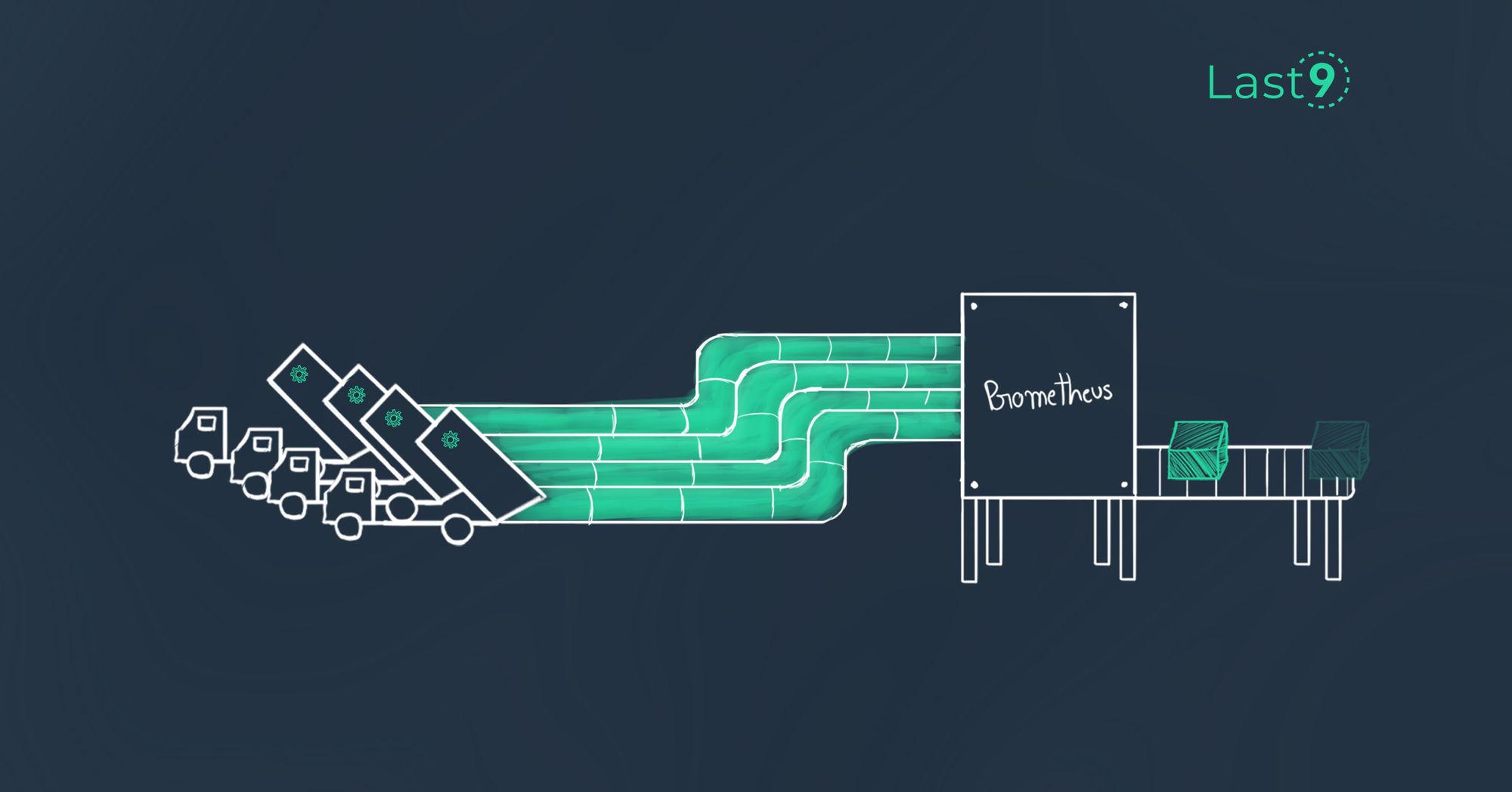 Contents
---
Newsletter
Stay updated on the latest from Last9.
Authors
Last9 helps businesses gain insights into the Rube Goldberg of micro-services. Levitate - our managed time series data warehouse is built for scale, high cardinality, and long-term retention.