Oct 31st, '23/5 min read
Challenges with Running Prometheus at Scale
Understanding limitations and challenges scaling Prometheus in modern cloud-native environments. Here we delve into long-term retention, downsampling, high availability, and other challenges.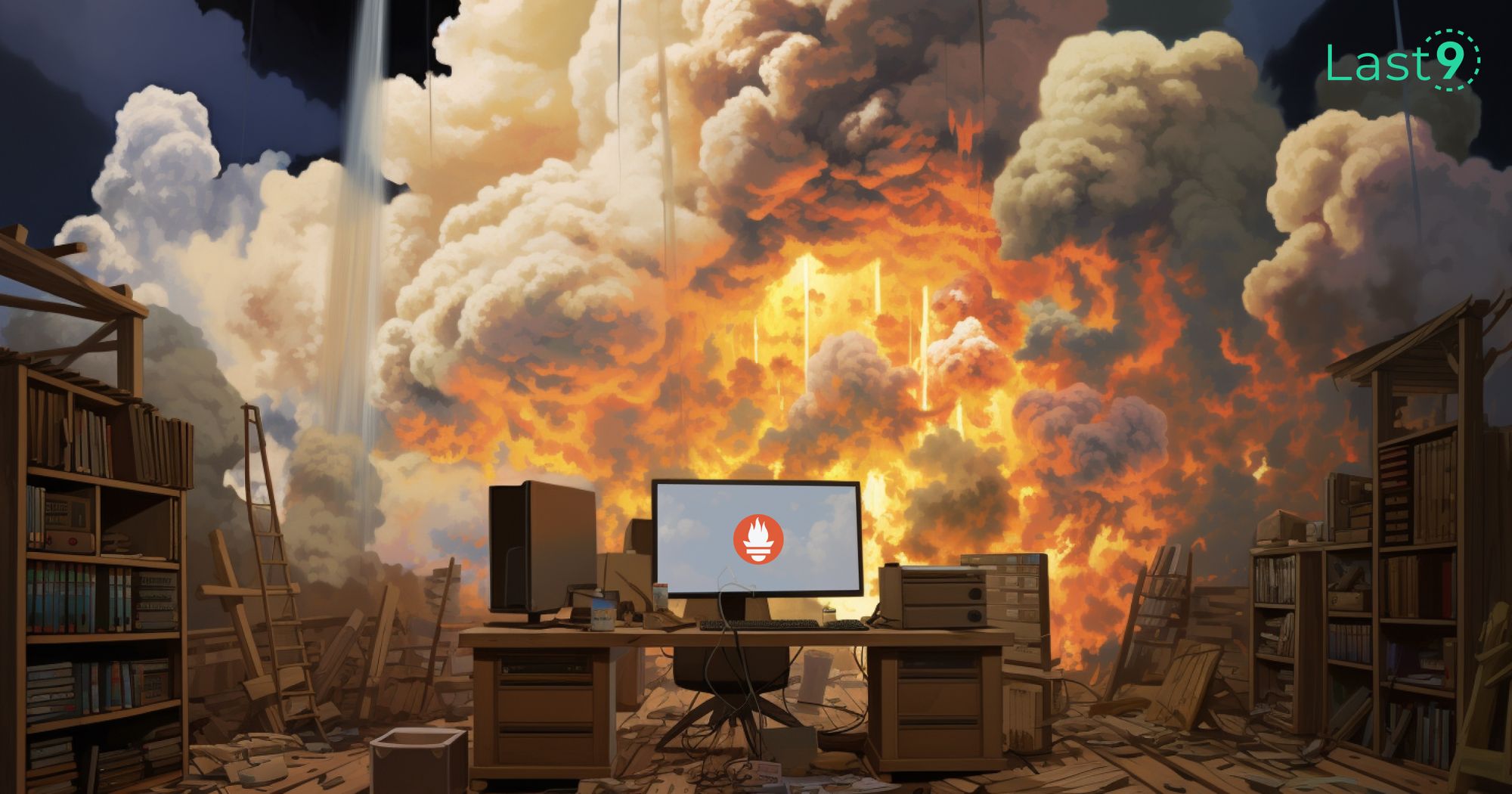 Contents
---
Newsletter
Stay updated on the latest from Last9.
Authors
Last9 helps businesses gain insights into the Rube Goldberg of micro-services. Levitate - our managed time series data warehouse is built for scale, high cardinality, and long-term retention.