Apr 20th, '22/2 min read
We've raised a $11M Series A led by Sequoia Capital India!
Change is the only constant in a cloud environment. The number of microservices is constantly growing, and each is being deployed several times a day or week, all hosted on ephemeral servers. A typical customer request depends on at least three internal and one external service. It's a densely connected web of systems. Any change in such a connected system usually introduces a ripple. It's tough to understand these impacts. Alert fatigue, tribal knowledge of failures, and manual correlation acro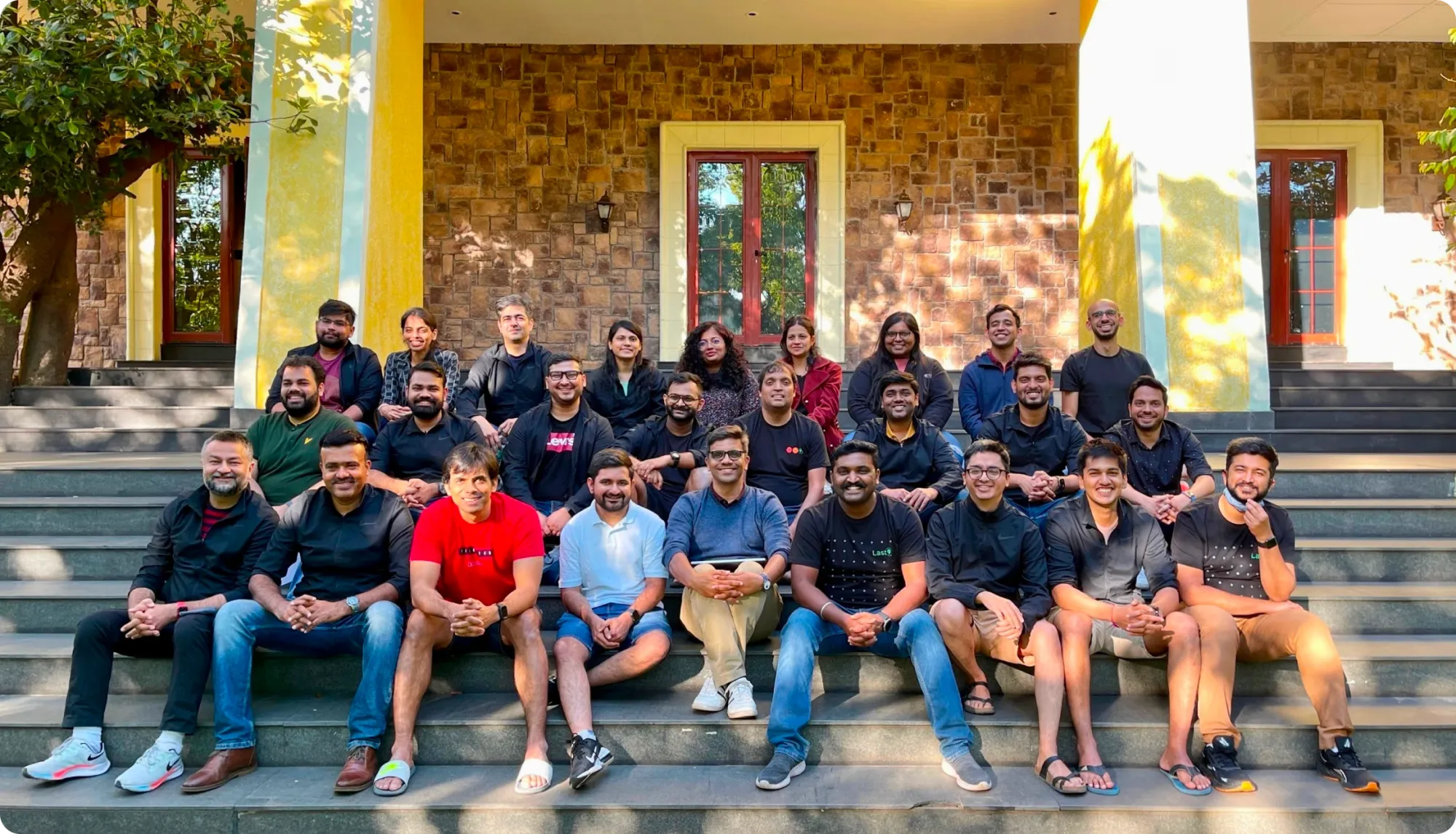 Contents
---
Newsletter
Stay updated on the latest from Last9.