Jan 4th, '23/6 min read
Self-managed Prometheus vs Managed Prometheus
What are the differences between Self-managed Prometheus vs Managed prometheus? How do you choose what works for you?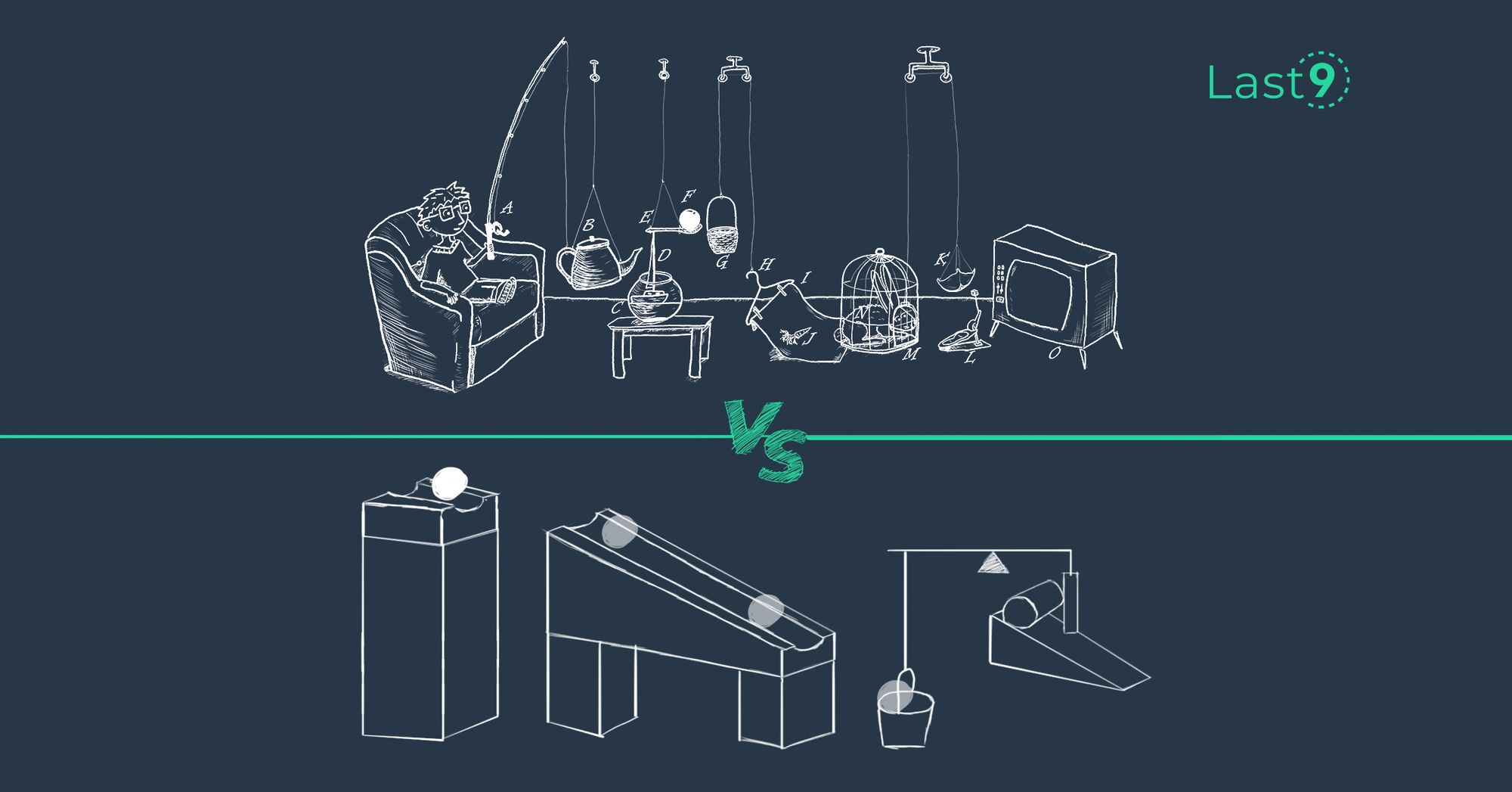 Contents
---
Newsletter
Stay updated on the latest from Last9.
Authors
Last9 helps businesses gain insights into the Rube Goldberg of micro-services. Levitate - our managed time series data warehouse is built for scale, high cardinality, and long-term retention.