Dec 20th, '22/8 min read
The difference between DevOps, SRE, and Platform Engineering
In reliability engineering, three concepts keep getting talked about - DevOps, SRE and Platform Engineering. How do they differ?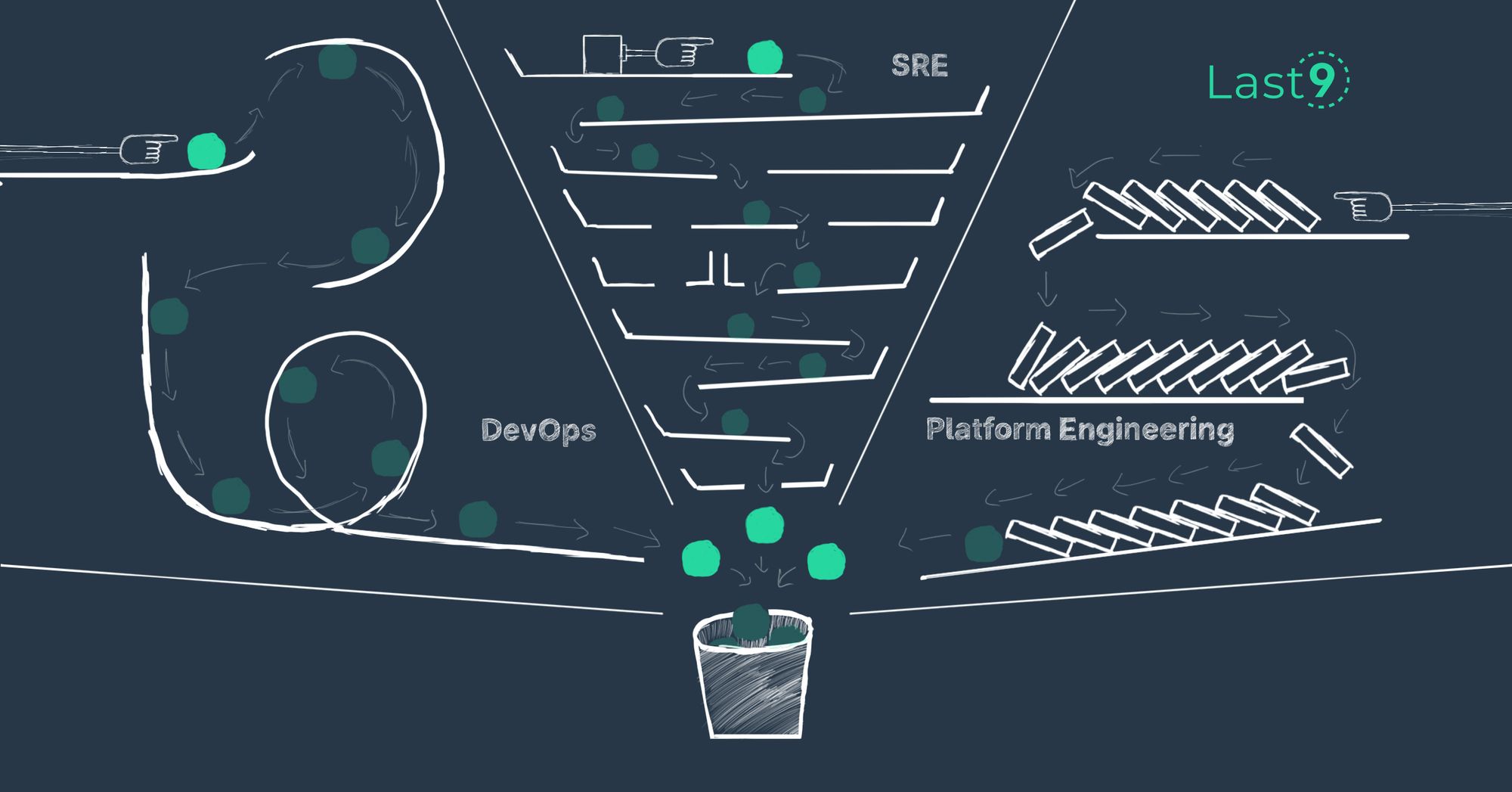 Contents
---
Newsletter
Stay updated on the latest from Last9.
Authors
Prathamesh works as an evangelist at Last9, runs SRE stories - where SRE and DevOps folks share their stories, and maintains o11y.wiki - a glossary of all terms related to observability.