Mar 20th, '23/3 min read
What is MTBI?
Everything you need to know about Mean Time Between Incidents (MTBI) and how it can help Site Reliability Engineers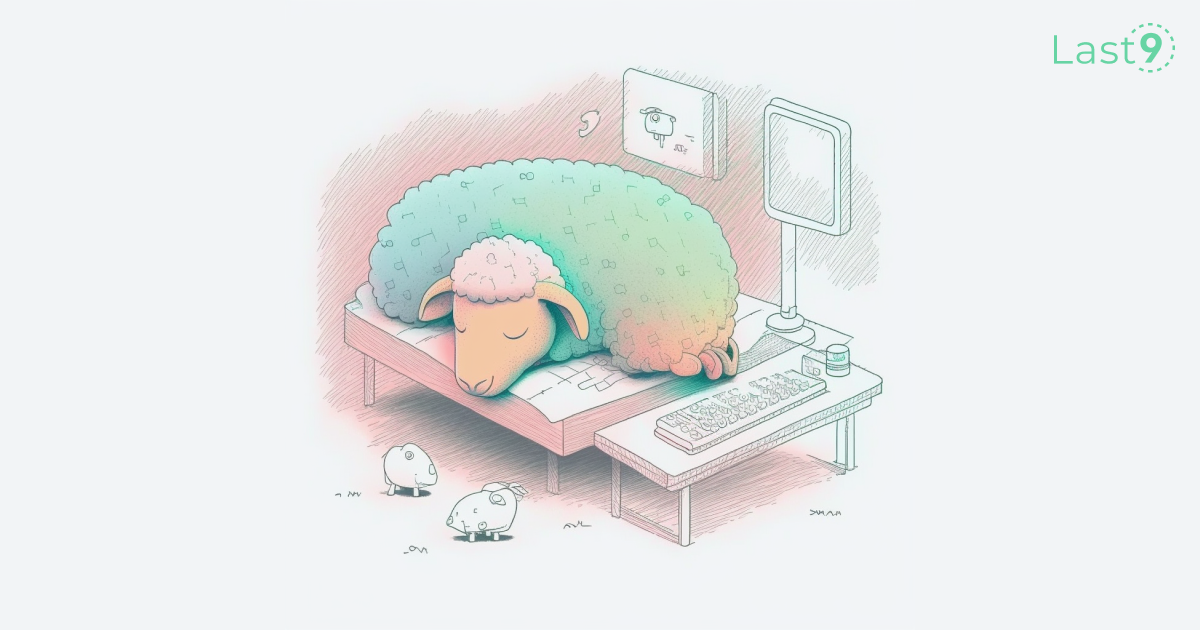 Contents
---
Newsletter
Stay updated on the latest from Last9.
Authors
Last9 helps businesses gain insights into the Rube Goldberg of micro-services. Levitate - our managed time series data warehouse is built for scale, high cardinality, and long-term retention.