Apr 6th, '23/6 min read
MTTF vs MTBF vs MTTD vs MTTR
This article covers questions such as what are MTTF, MTBF, MTTD, and MTTR, their differences, how to adopt them, and their use cases.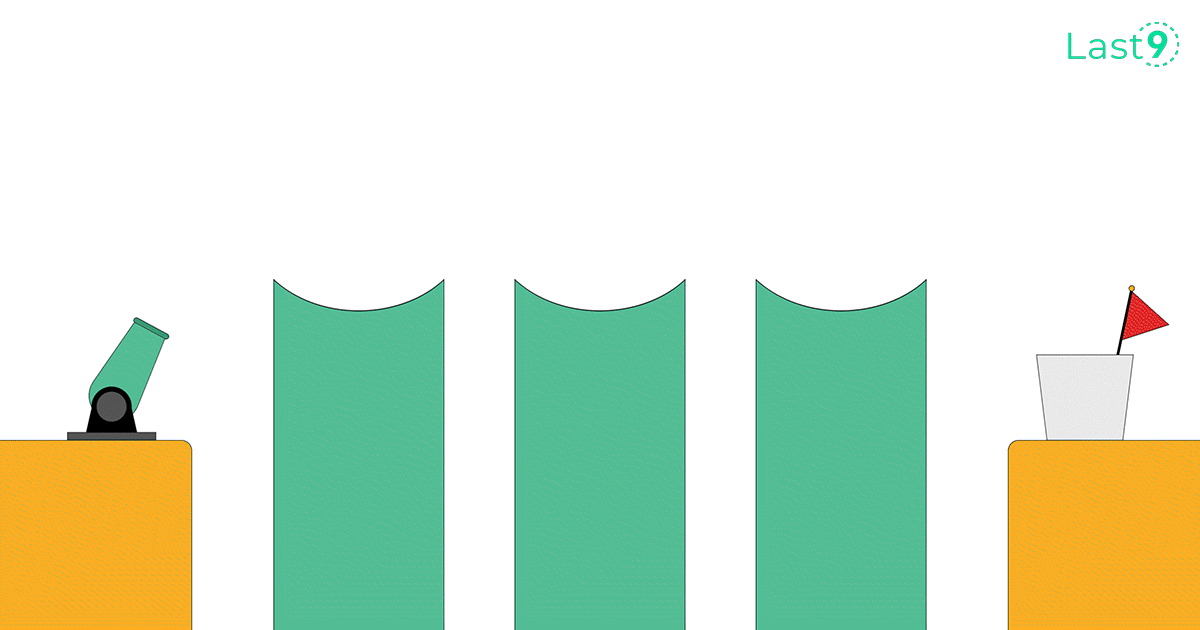 Contents
---
Newsletter
Stay updated on the latest from Last9.
Authors
Last9 helps businesses gain insights into the Rube Goldberg of micro-services. Levitate - our managed time series data warehouse is built for scale, high cardinality, and long-term retention.