Nov 21st, '21/6 min read
Strace – A Hidden Superpower
As with any operating system, it's not uncommon to encounter issues while running Linux and associated applications. This is especially true while using closed-source programs since granular code inspection isn't possible.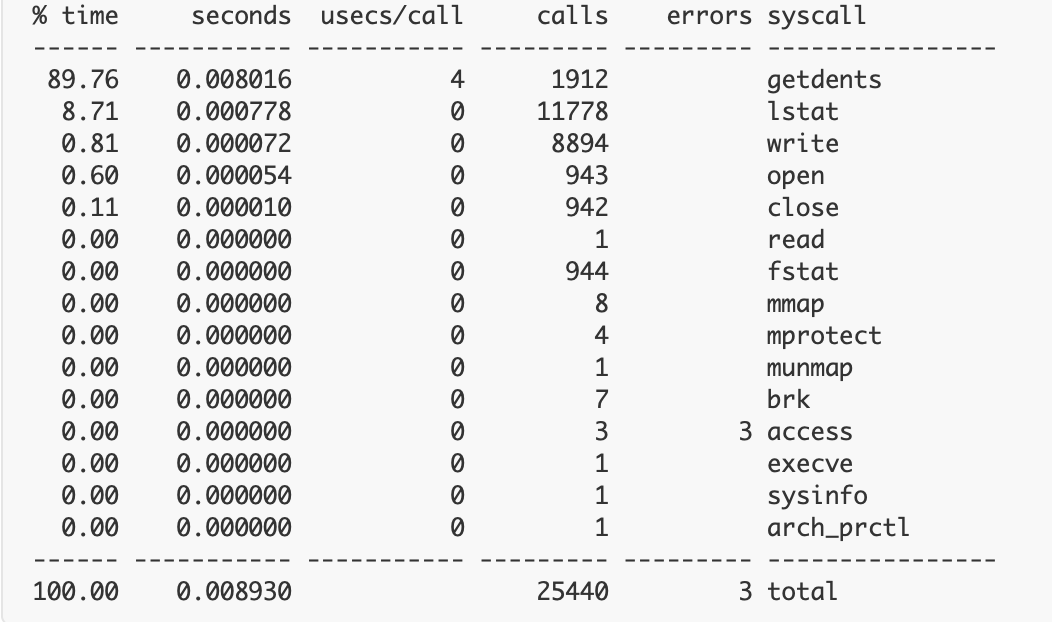 Contents
---
Newsletter
Stay updated on the latest from Last9.
Authors
Prathamesh works as an evangelist at Last9, runs SRE stories - where SRE and DevOps folks share their stories, and maintains o11y.wiki - a glossary of all terms related to observability.