Managed Observability Infrastructure
Scale Reliably, Control Costs & Tame Data Growth.
…problems with
high cardinality
data.
…observability
costs
being out of control.
…
uptime
of Prometheus infrastructure.
…irrelevant
alerts
and the associated alert fatigue.
…dashboards being painfully
slow
when needed.
And we, ahem,
well, Levitate them.
Say hello to Levitate
A managed time-series data warehouse that SREs trust.
High Reliability. Lower Costs. Better Control.
Why We Are Different
Trusted by engineering teams at scale
What Our Customers Say
"Levitate has greatly improved our operations at Hotstar, allowing us to focus on providing live sports and entertainment to our customers. It has eliminated the need for tedious metrics database management tasks and is an essential part of our observability efforts."
Gaurav Kamboj
Cloud Architect
"Our global infrastructure generates a whopping 6 million events per minute at peak, which we injest to Levitate for analysis, monitoring and alerting. This thing scales."
Subhash Choudhary
Co-founder & CTO
Schedule Demo
Adding to your 9s
A stitch in time saves nine. We strive to help you build your 9s to the… last 9.
Empowering engineering teams
We enable engineering to focus on building the product right and remove the necessary distractions of scaling your observability infrastructure and worry about costs.
Zero Toil
Scaling your observability infrastructure should be as easy as relying on Last9. With zero management from your side, embark on a reliable observability journey with us.
Unlock better triaging with no cardinality limits
With advanced flow control, cardinality limiter and concurrency controls, never worry about cardinality woes again.
Open standards
We are Prometheus and OpenTelemetry compatible. No vendor lock in. Integration in minutes.
Get Started
Latest at Last9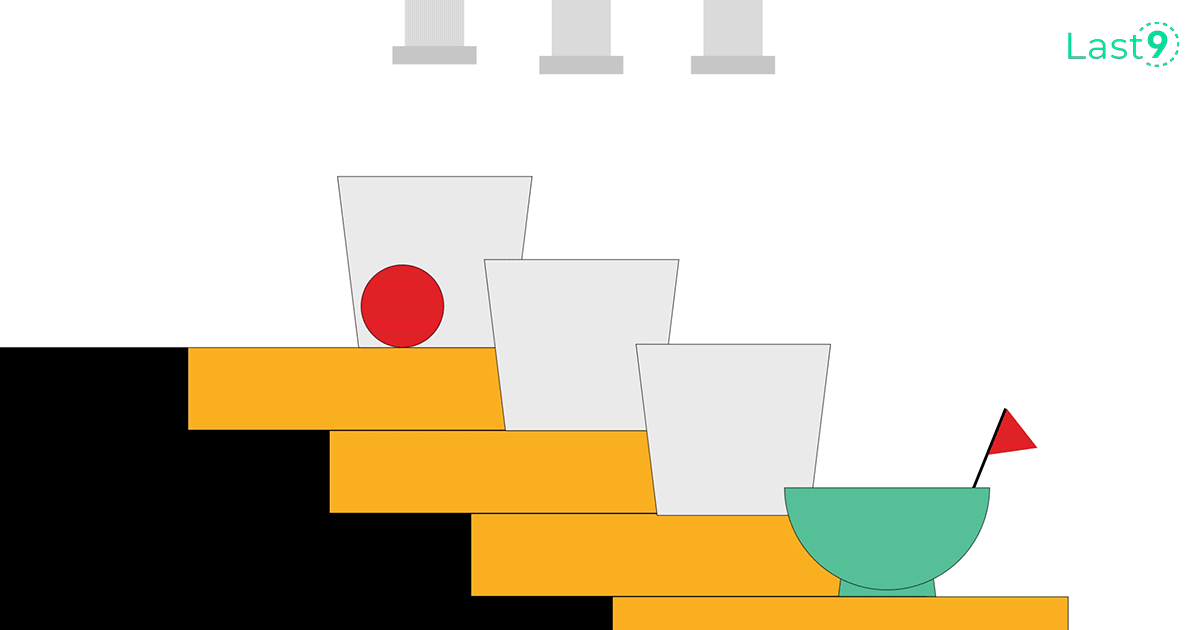 View All →